Let's Eat! JapaneseFruits and
Vegetables.
About the
"Japan-grown Fruit"
label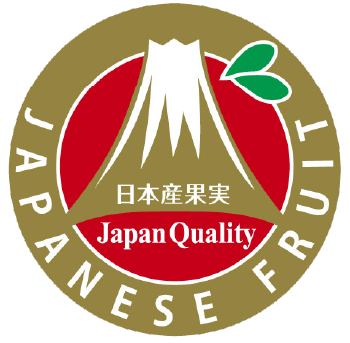 To prevent counterfeiting, the tags provided by the Japan Fruit and Vegetable Export Promotion Council use HiddenTag® with distribution management functionality provided by the Japan Distribution Management Support Organization.In addition to Google and Apple, the tags are also compatible with WeChat, thus minimizing the risk of consumers believing the tags are counterfeit and purchasing counterfeit products.
For more information
Expreience it
in Japan!
Fruits and Vegetables
calendar
Fruits and Vegetables
calendar (Guideline of shipment time)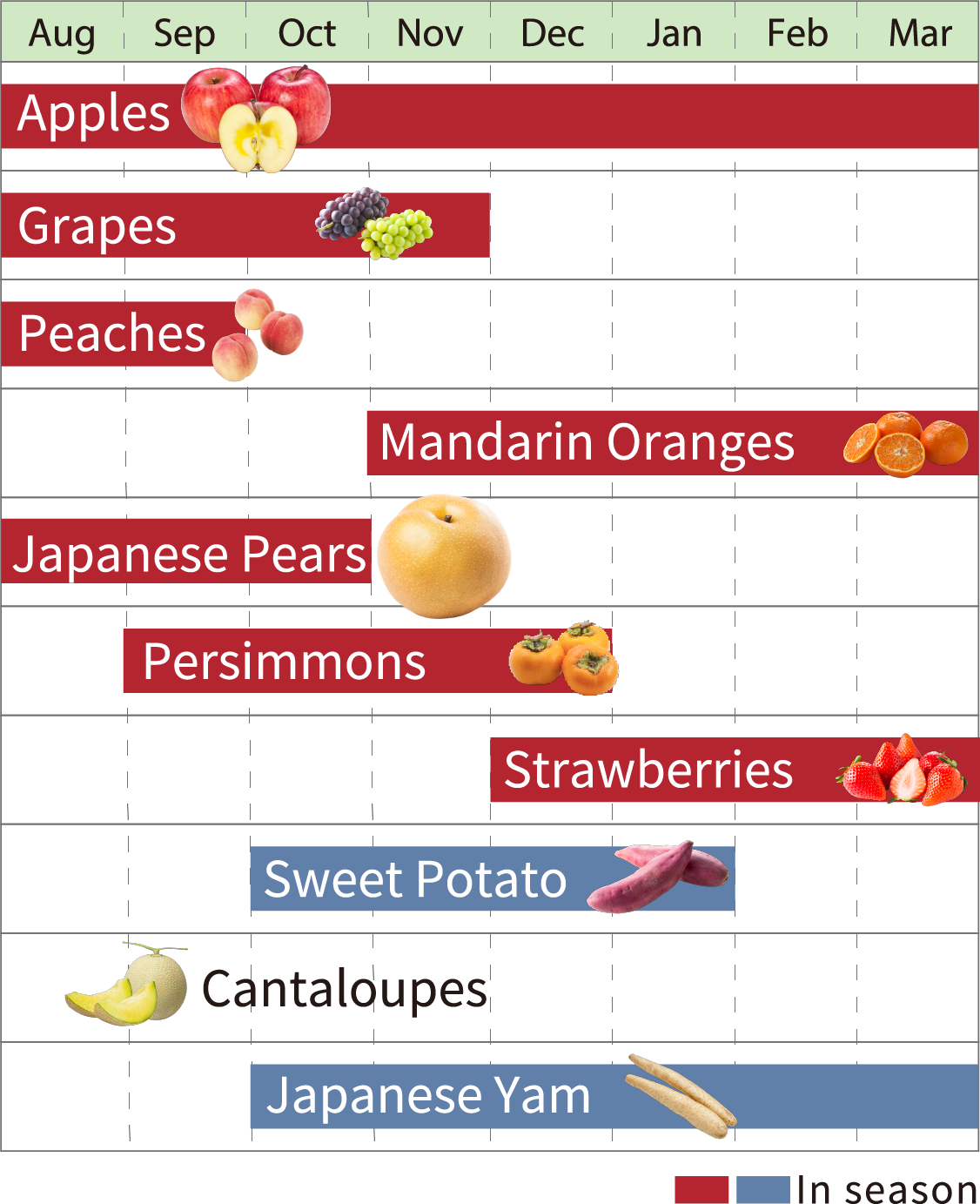 ×
Click here
for Japanese Fruit and Vegetable shop information
from all over the world!